Today I'm sharing five books that I think I will rate ✰5✰ when I read them.
The Seven Husbands of Evelyn Hugo by Taylor Jenkins Reid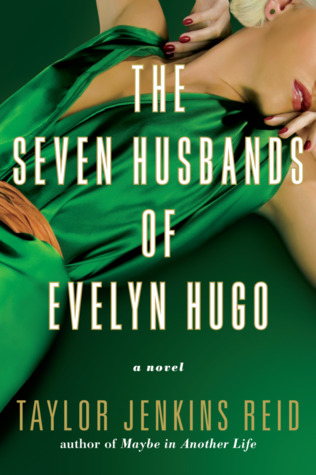 This book is about Evelyn Hugo, an aging Hollywood movie star that wants to tell about her glamorous life and she wants Monique to write her story. I have heard nothing but good things about this book and it has an average rating of 4.38 stars on Goodreads. The one thing I'm most excited about in this book is the LGBT representation.
Tangerine by Christine Mangan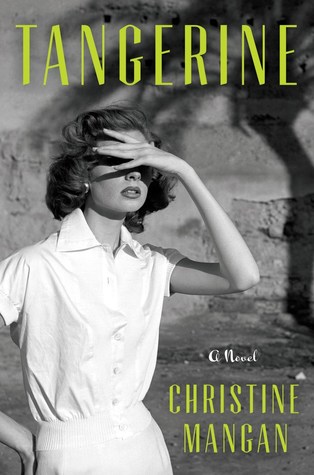 This one I couldn't satisfactorily explain myself so I've included the summary from Goodreads for this one:
The last person Alice Shipley expected to see since arriving in Tangier with her new husband was Lucy Mason. After the accident at Bennington, the two friends—once inseparable roommates—haven't spoken in over a year. But there Lucy was, trying to make things right and return to their old rhythms. Perhaps Alice should be happy. She has not adjusted to life in Morocco, too afraid to venture out into the bustling medinas and oppressive heat. Lucy—always fearless and independent—helps Alice emerge from her flat and explore the country.

But soon a familiar feeling starts to overtake Alice—she feels controlled and stifled by Lucy at every turn. Then Alice's husband, John, goes missing, and Alice starts to question everything around her: her relationship with her enigmatic friend, her decision to ever come to Tangier, and her very own state of mind.

Tangerine is a sharp dagger of a book—a debut so tightly wound, so replete with exotic imagery and charm, so full of precise details and extraordinary craftsmanship, it will leave you absolutely breathless.
I'm excited to read this book because the cover is beautiful. Also, I've heard great things about it from Getting Hygge With It on Youtube. Every time she talks about it I want to read it immediately.
The Girls by Emma Cline
This book is about Evie who is drawn in to a cult when she is mesmerized by a girl she sees in the park. I am most excited to read this book because several friends on Goodreads have given it very good reviews.
Kings of the Wyld by Nicholas Eames
This is the only book on this list that I don't own yet. This is about Clay Cooper. His daughter is trapped in a city controlled by his enemies and he gathers his old mercenary crew to go rescue her. They are all retired though and not in the best shape to be going on such a mission. I am so excited to read this book because of the humor and adventure that have promised by reviewers I trust.
Save the Cat! Writes a Novel by Jessica Brody
This is a nonfiction book about novel writing. It takes us through the 15 essential plot points you need to make a novel successful. I have yet to hear a single bad thing about this book. It has an average rating of 4.64 on Goodreads. And I love to read books about writing. Also, anything with a cat on it is instantly more fun!
What book do you expect to give five stars to next?