Yesterday I talked about the books with fewest ratings on Goodreads. Three of them only had one rating, mine. Today I'm talking about the five books with the most ratings.  I'll put them in order from the least to the most.
The Little Prince by Antoine de Saint-Exupery (1,039,557 ratings)
This book I gave ✰4✰ to. It's a strange story about a little boy that lives on an asteroid and travels to Earth. I read it during a readathon and want to reread it at some point to see if I can get more from the story than I did the first time around.
The Hitchhiker's Guide to the Galaxy by Douglas Adams (1,172,543 ratings)
I gave this book ✰5✰. It was a reread for me. I love the humor and fun. I had meant to continue on with the series, but didn't make it that far. I don't know what to say about this book. I feel like it's so popular you already know everything about it, but you can click the link above if you want to read the Goodreads summary.
The Giver by Lois Lowry (1,471,345 ratings)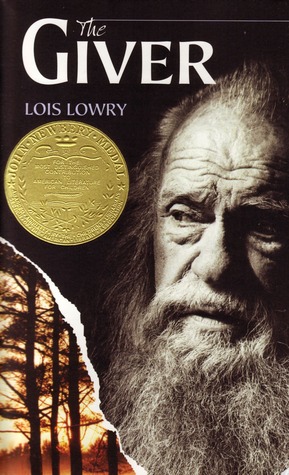 This is one of my top five favorite books of all time. Given that, I obviously gave it ✰5✰. This book was probably the first dystopian book I ever read and I loved it as a child. I found out as an adult that this is the first book in a quartet. I read the whole series when I reread this book in November 2017. I gave the 2nd, 3rd, and 4th books all ✰4✰. A great series overall that I frequently recommend.
The Catcher in the Rye by J. D. Salinger (2,354,124 ratings)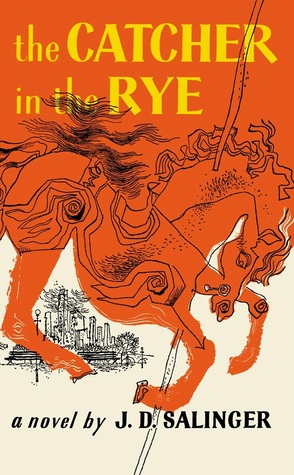 This book I gave ✰1✰. I hated the characters, I hated the way they talked, I couldn't think of one thing I didn't dislike about this book. This is the only book I can think of that I can't understand why so many people like it. It was absolutely not for me.
To Kill a Mockingbird by Harper Lee (3,774,120 ratings)
This book I really liked. I gave it ✰4✰ and plan to do a reread at some point. This is another book that has been read by so many I don't feel like I have anything to add to the conversation.
What a range of books! What book on your Goodreads read shelf has the most ratings?