Pepper and I are going on our first vacation, our first road trip, in July. The longest she has ever been in a car is two and half hours at a time and we're looking at potentially 12 hour days for this trip. The estimate from my father in law is five days each direction. I'm not so much worried about the time we will spend in California with my sister in law and family as I am about all of those hours in the car and it is fairly obvious where those worries lie based on how much time and money I've spent investing in supplies for our car days and how little of either I've invested in our week in California.
For the trip I got us each some new walking shoes, a couple of new dresses for Pepper and shorts for me and I ordered myself a few new books to take on vacation as well as a book of Summer themed word puzzles and a couple of sticker by number books. Every thing else I've bought for the trip is for Pepper in the car.
The first thing I chose was a tray that straps behind her carseat so she has a solid work station for her tablets, switch, coloring, and snacks.
Next to go with her snacks which I will pack a lot of, she is a snacker, I got her a new metal waterbottle to keep her drinks cold for a long time. It's also cute and has a straw. She will only drink with a straw.

We have a backpack filled with coloring books, puzzle books, sticker books, ect that I have been collecting and saving for the trip, but she will also get one new activity each day we are only in the car. Some are craft things, some are games, some are toys. I tried to have a mix of things to keep her entertained. Here are a few of the surprises: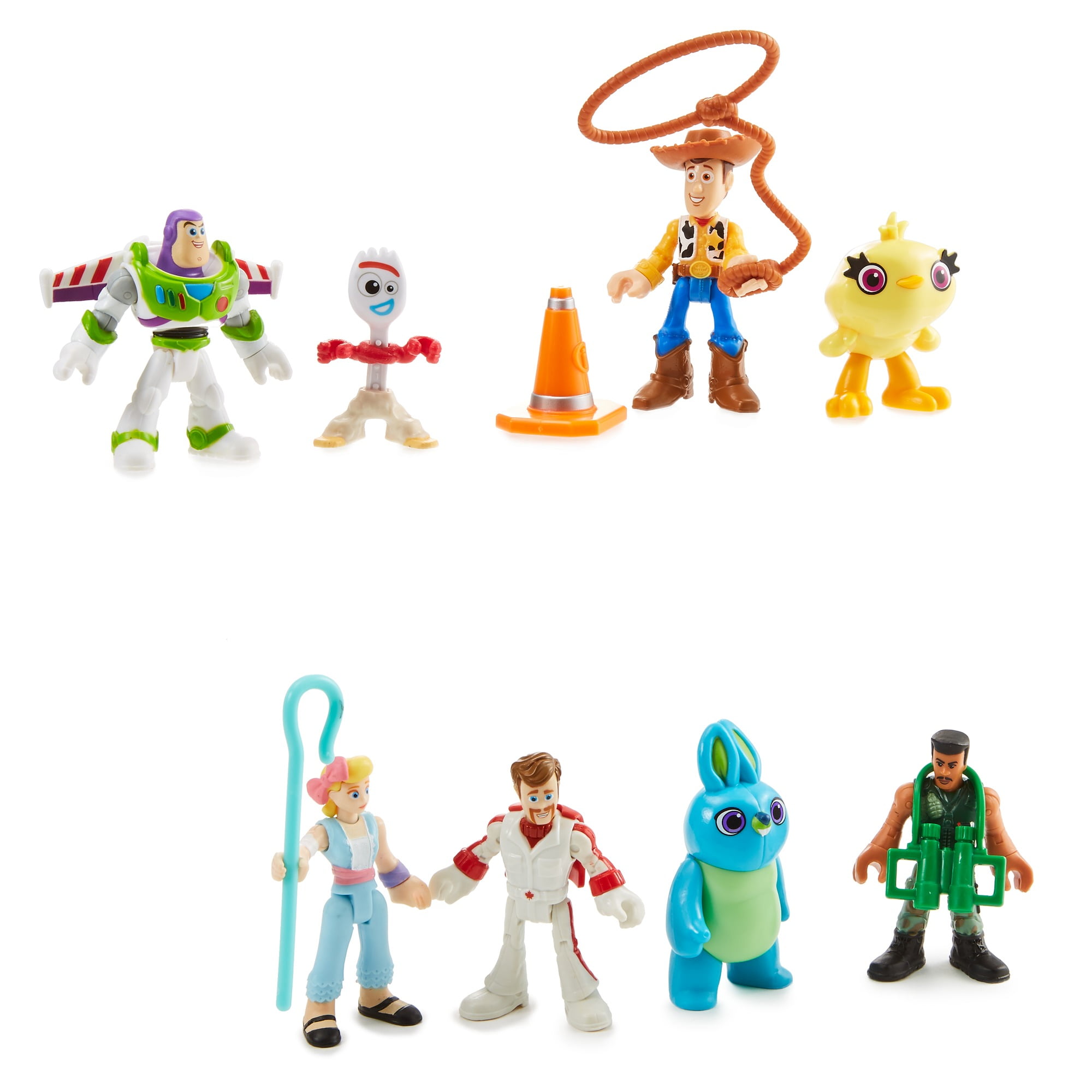 I think we have way more than we need entertainment wise and I'm okay with that. This trip is a huge stressor for me and it holds a lot of grief and anxiety for me so I'd rather be way overprepared so that Pepper can have as much fun as possible. And any toys or activities we don't need or get to will go in the box of Christmas gifts I've already started wrapping for her. So nothing will go to waste. What is your number one tip for traveling with kiddos?